Trending Tags
Popular Searches
Feel free to use content on this page for your website or blog, we only ask that you reference content back to us. Use the following code to link this page:
Terms
·
Privacy
·
Contact
Riddles and Answers © 2020
Baubles On Your Tree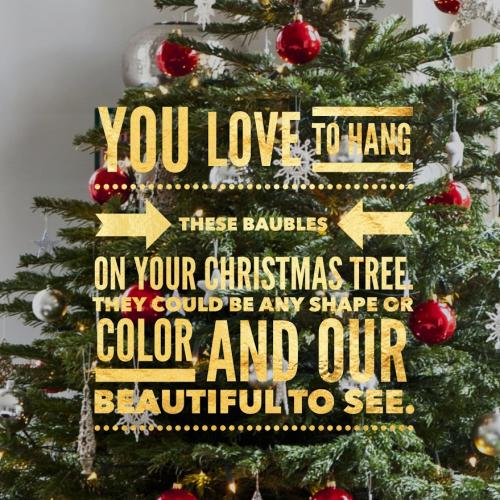 You love to hang these baubles on your Christmas tree. They could be any shape or color and are beautiful to see.
Hint:
Add Your Riddle Here
Have some tricky riddles of your own? Leave them below for our users to try and solve.