Beneath The Stars Riddle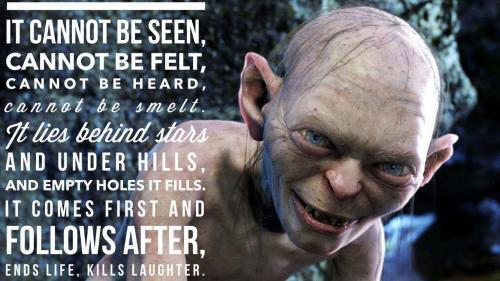 It cannot be seen, cannot be felt,
Cannot be heard, cannot be smelt.
It lies behind stars and under hills,
And empty holes it fills.
It comes first and follows after,
Ends life, kills laughter.
Hint:
Add Your Riddle Here
Have some tricky riddles of your own? Leave them below for our users to try and solve.