I Light Them All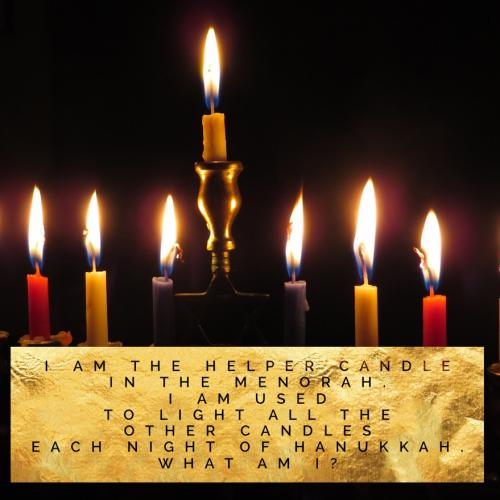 I am the helper candle in the menorah. I am used to light all the other candles each night of Hanukkah. What am I?
Hint:
Add Your Riddle Here
Have some tricky riddles of your own? Leave them below for our users to try and solve.