I Love To Dance Riddle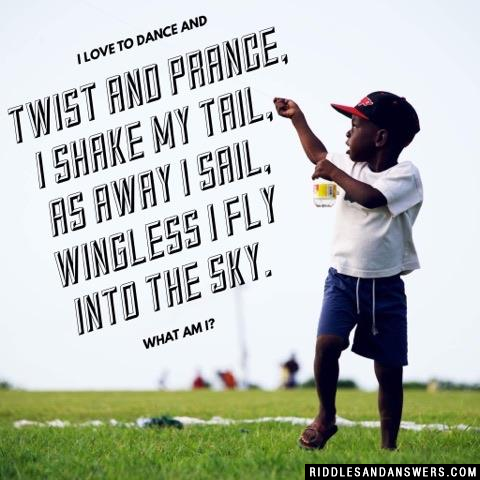 I love to dance and twist and prance,
I shake my tail, as away I sail,
wingless I fly into the sky.
What am I?
Hint:
Add Your Riddle Here
Have some tricky riddles of your own? Leave them below for our users to try and solve.