Two Single Women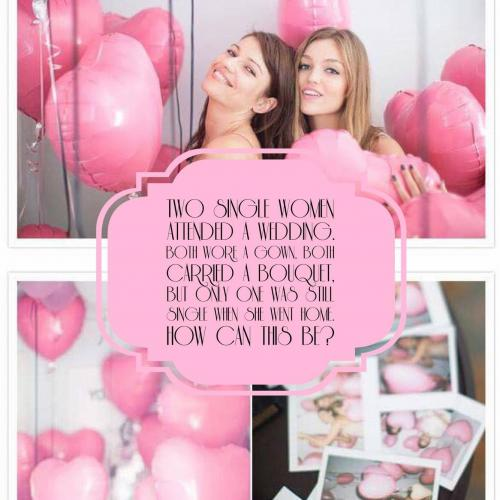 Two single women attended a wedding. Both wore a gown, both carried a bouquet, but only one was still single when she went home. How can this be?
Hint:
Add Your Riddle Here
Have some tricky riddles of your own? Leave them below for our users to try and solve.