The Magic Number Riddle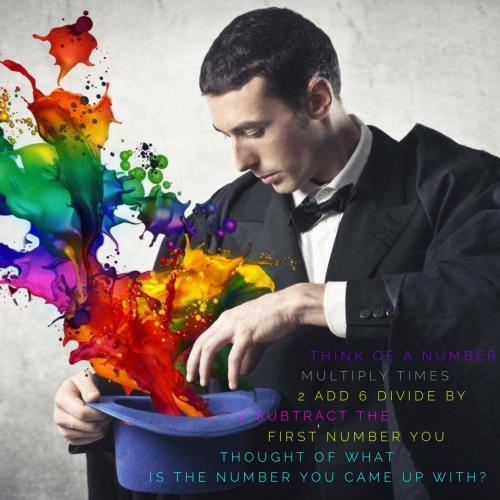 Think of a number

Multiply times 2

Add 6

Divide by 2

Subtract the first number you thought of

What is the number you came up with?
Hint:
The answer is 3
If you got a different number you did the math wrong
Did you answer this riddle correctly?
YES
NO
Add Your Riddle Here
Have some tricky riddles of your own? Leave them below for our users to try and solve.