The Flicker Of A Light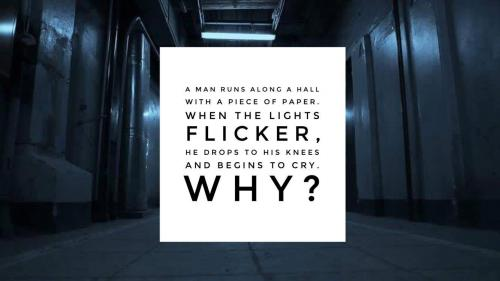 A man runs along a hall with a piece of paper. When the lights flicker, he drops to his knees and begins to cry. Why?
Hint:
He is running to deliver a pardon, and the flickering lights indicate the convict to be pardoned has just been electrocuted.
Did you answer this riddle correctly?
YES
NO
Add Your Riddle Here
Have some tricky riddles of your own? Leave them below for our users to try and solve.