Seeing With Your Own Eyes Riddle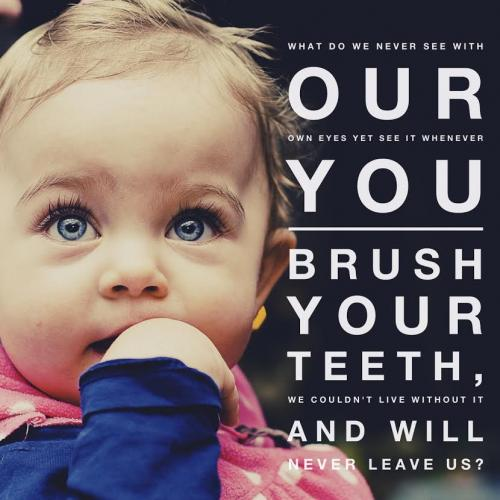 What do we never see with our own eyes yet see it whenever you brush your teeth, we couldn't live without it and will never leave us?
Hint:
Add Your Riddle Here
Have some tricky riddles of your own? Leave them below for our users to try and solve.