Green Grass Door Riddle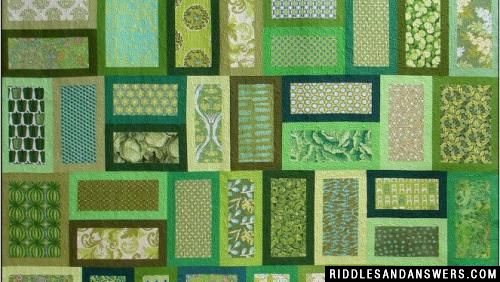 If you go into the green glass door, you can bring a ball, but not a bat. You can bring a book, but you can't bring a magazine. You can bring coffee, but not a cup. You can bring letters, but you can't bring numbers. Why can you only bring certain things?
Hint: Look at the spelling of the words.
Whatever you bring has to be spelled with double letters.
Did you answer this riddle correctly?
YES
NO
Add Your Riddle Here
Have some tricky riddles of your own? Leave them below for our users to try and solve.