A Christmas Treat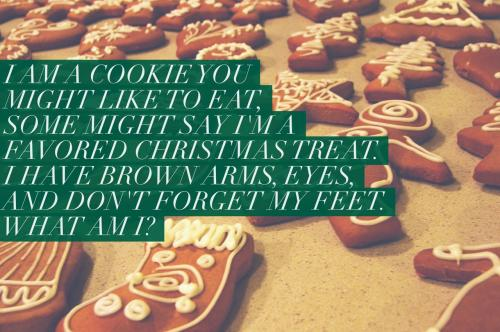 I am a cookie you might like to eat, some might say I'm a favored Christmas treat. I have brown arms, eyes, and don't forget my feet. What am I?
Hint:
Add Your Riddle Here
Have some tricky riddles of your own? Leave them below for our users to try and solve.