An Attractive Girl Riddle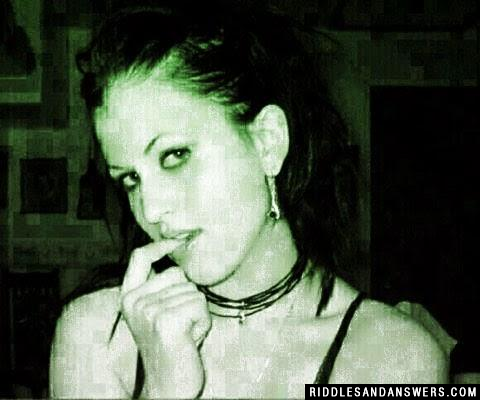 You can see an attractive girl in this picture. Look closely because something is wrong with this picture. You have to find out what is wrong. Can you do it?
Hint:
Look at her hand. She has five fingers besides the obvious thumb that is not visible. This is not possible and that is what is wrong with the picture
Did you answer this riddle correctly?
YES
NO
Add Your Riddle Here
Have some tricky riddles of your own? Leave them below for our users to try and solve.